Tanya Cutsforth began a college preparatory program at the end of 2022, and Wisconsin Dells High School is the first to benefit from it.
Embark Seminar's founder, a Madison resident who received her education at UW-Madison and has worked in various capacities at the university since, was inspired to start Embark Seminar as a means to bridge the gap for access to college preparatory materials and information.
"I think students often have a pretty good 'why' about pursuing higher education, but figuring out like, 'how do I actually get there and what am I actually supposed to do,' those parts can be a little bit murkier," said Cutsforth.
The seminar is a four-week course that helps college-bound students with academic and career planning. Students take a flexible online course for one to two hours per week and attend two, four-hour, in-person workshops at their high school. Course requirements, professional communication, social identity, fit finding, and time management are among topics covered.
"I created Embark to help students know what to seek out on their college campuses (especially as incoming students) and develop the skills they need to make opportunities happen (like how to write an email to a professor)," said Cutsforth in an email. "This combination of skills and knowledge can go a long way to bolster students' confidence and encourage them to take advantage of the opportunities college presents from day zero."
Embark Seminar is free for all students who attend partnered high schools. Students explore two- and four-year, post-secondary education options during the program. They learn about studying abroad, internships, student organizations, networking, and other educational and professional opportunities. Support from mentors who have been through and helped others navigate the transition from high school to college is also offered.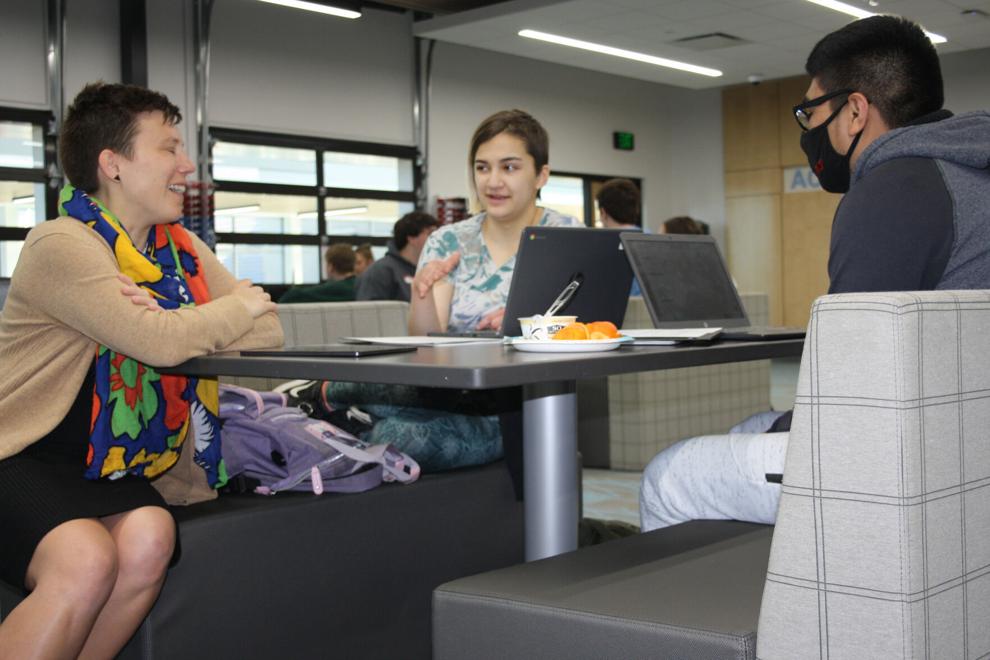 "You're mostly learning about how to deal with college emotionally, physically, financially," said Zoe Crowder, a WDHS senior enrolled in Embark Seminar, adding that her mother wished a similar program was available when she was a senior in high school.
Crowder is seeking veterinary education, with specific interest in marine animals, particularly sharks. She plans to spend two years of post-secondary education at Madison College for a veterinary technician degree and hopes to move to Boston or Florida to finish a marine biology degree.
"I think it's been really cool to see how willing the students are to communicate the things they're excited about and worried about and really dialogue with their peers and me," said Cutsforth.
Chris Cuahuey-Ruiz, another WDHS senior and longtime friend of Crowder's, is attending Madison College as well to pursue a culinary arts degree. He is initially planning on spending two years in college, but may do four.
"It kind of helps with how you're going to get used to the system and how you're going to learn when you go to college," said Cuahuey-Ruiz.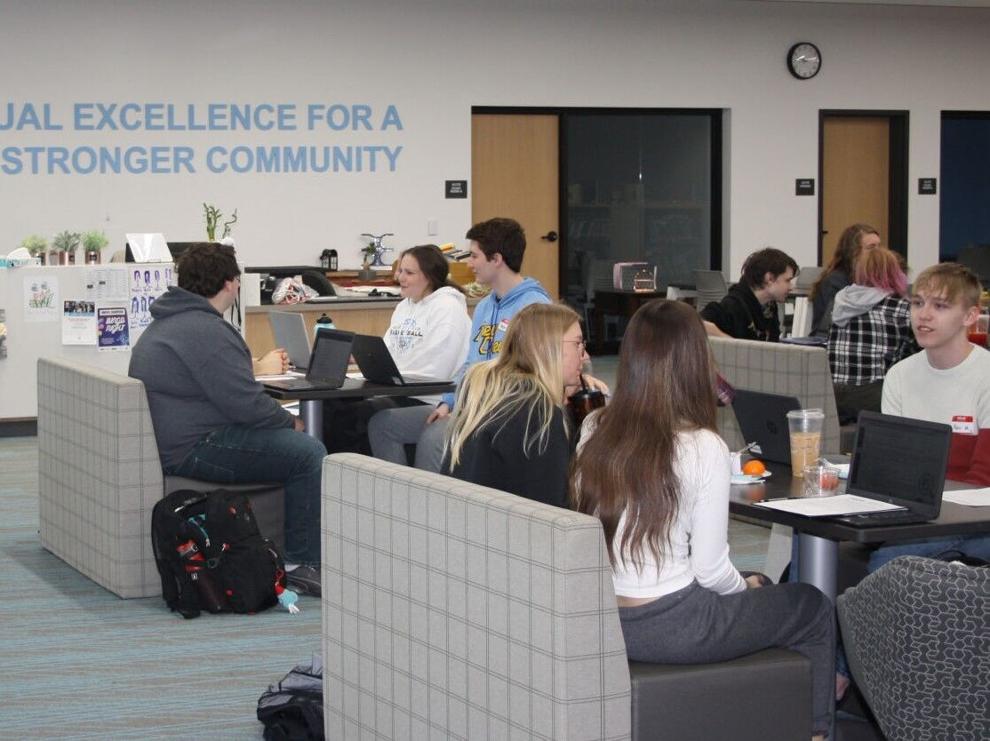 "We're trying to feel for college and see if we're mentally prepared for it," said Crowder, adding that Embark Seminar is helping her and Cuahuey-Ruiz to more easily understand what the transition to college will be like.
A native of Portage, Cutsforth credits her experience working at Del-Bar in Lake Delton during her high school and college years for early professional skill building, namely customer service and multitasking.
"Many 'summer jobs' are more than a paycheck, but only if we give students the tools to unpack the experience and make meaning from it," said Cutsforth in her email.
More information on Embark Seminar and its offerings, as well as student testimonies, is on the program's website.
Cutsforth left UW to start the program after spending over 10 years assisting freshmen with their first year at the university. In 2018, she started QuickStart, a program within UW's College of Agricultural and Life Sciences helping first-year students with connections and exploration of university offerings.
"In my career at UW, most students brought a lot of experience and knowledge to campus, but many were overwhelmed with the transition from high school to college," said Cutsforth in her email. "A ton of information, opportunities, and decisions are thrown at first-year students, including some stuff that transpires well before they arrive on campus."
The Embark Seminar founder received a bachelor's degree in agricultural science education and a master's in life sciences communication, as well as career development facilitator training at UW from 2008 to 2013.
Cutsforth also worked as an instructor for CALS, the College of Engineering, and the Wisconsin School of Business. She currently works for UW as a part-time consultant for educational innovation projects.
Gallery - WDHS Technical Education Program
WDHS Technical Education program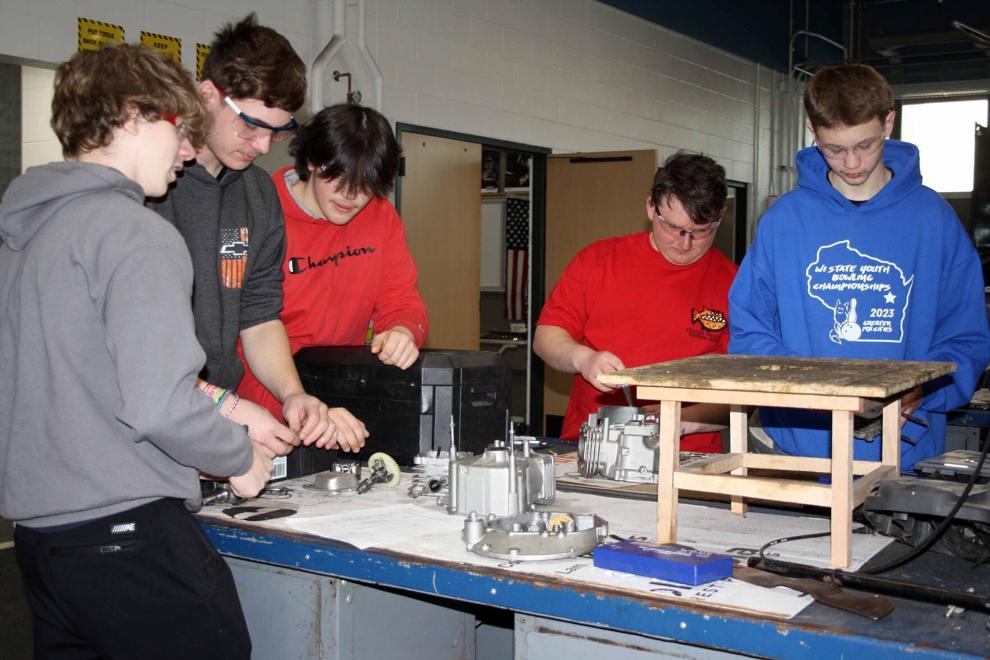 WDHS Technical Education program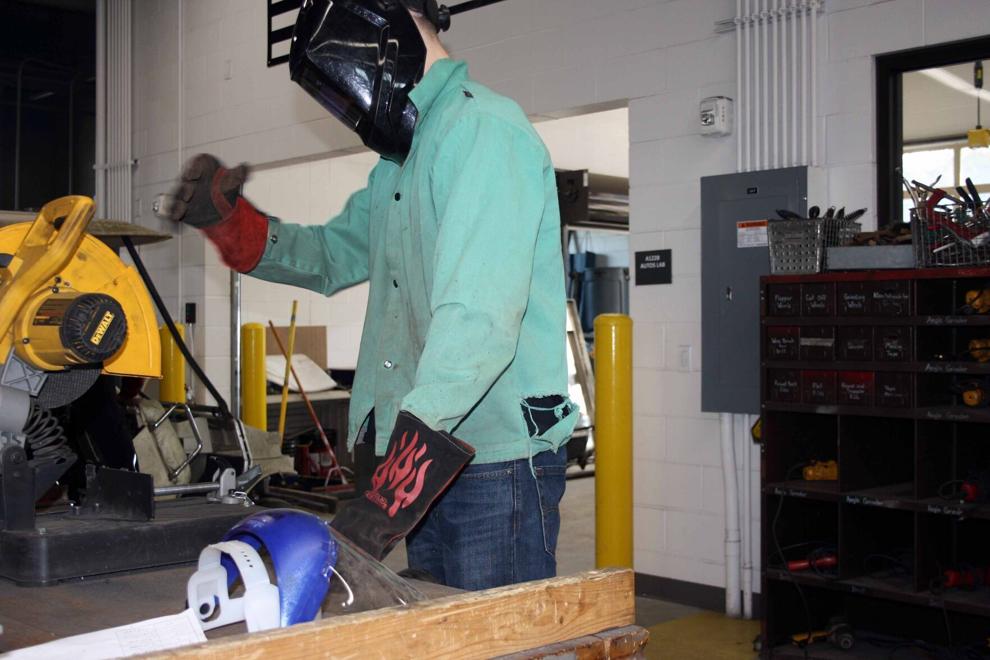 WDHS Technical Education program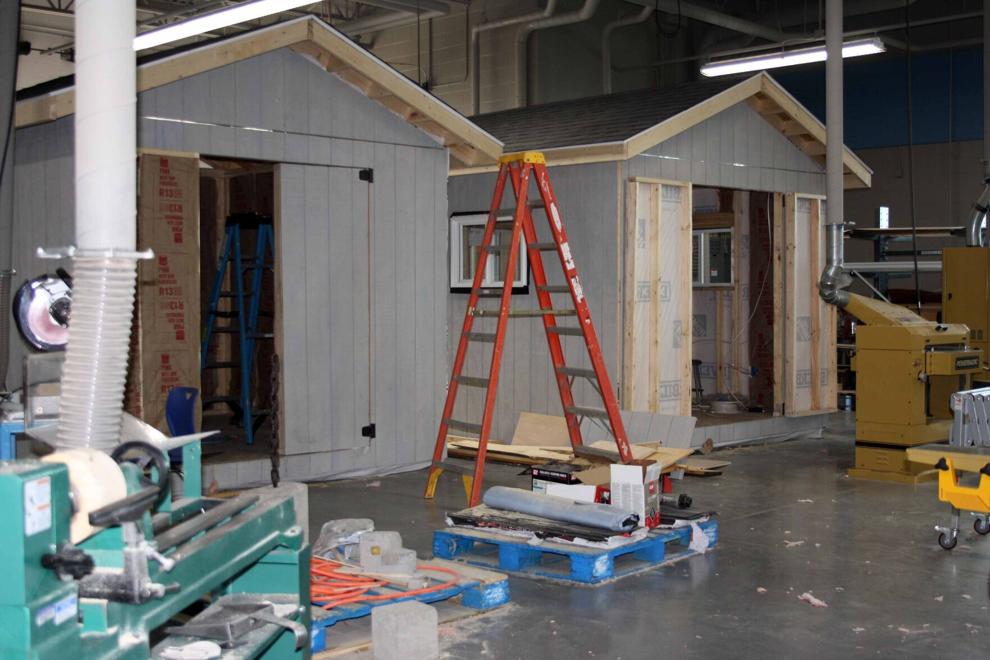 WDHS Technical Education program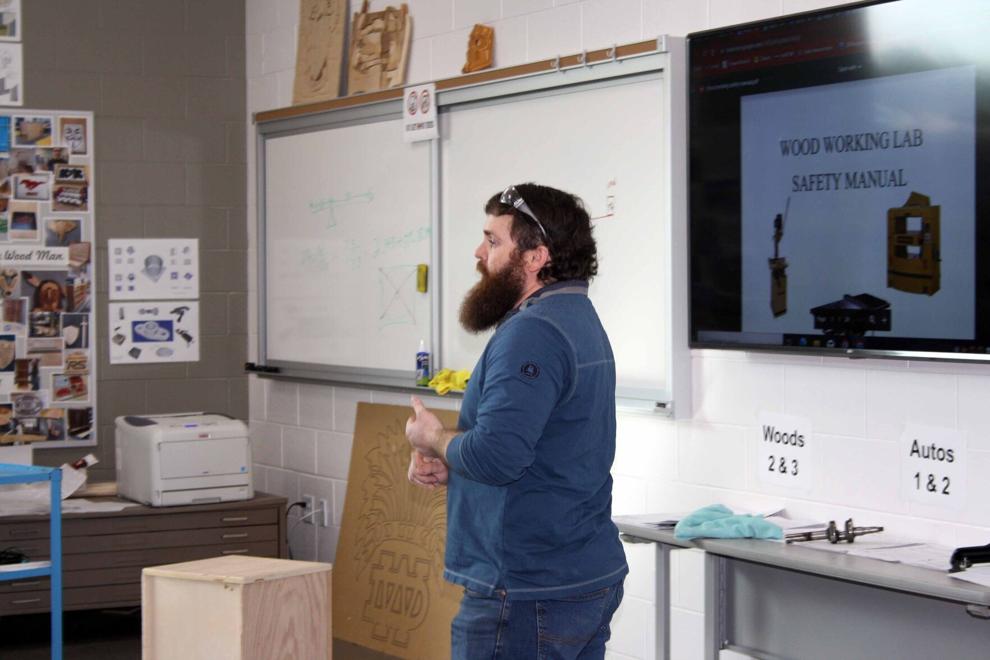 WDHS Technical Education program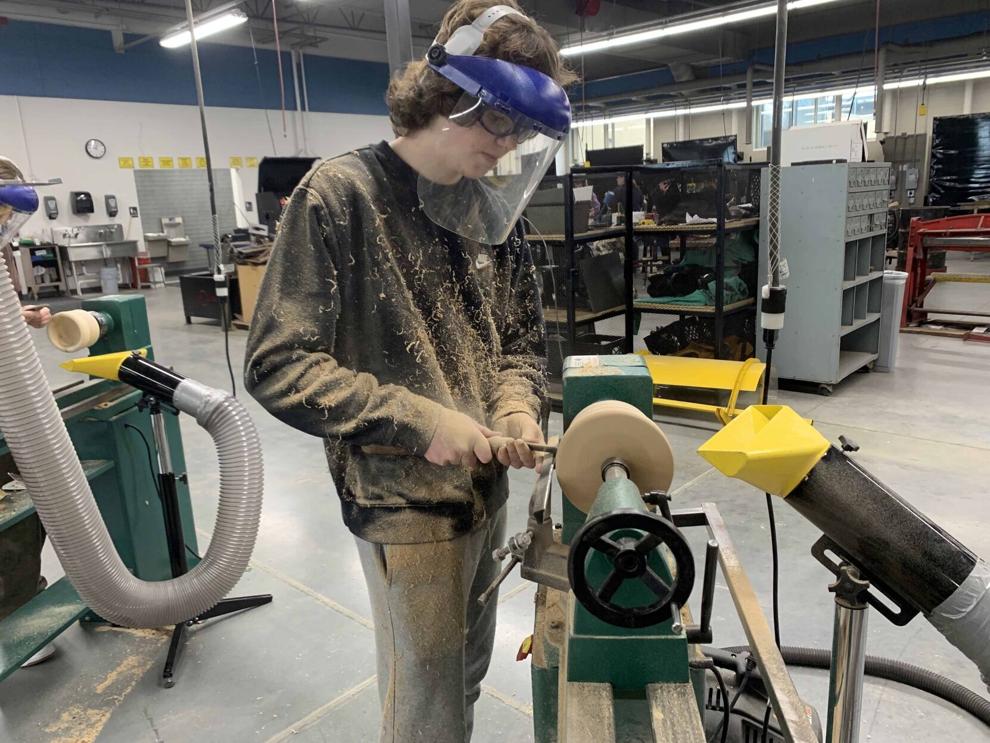 WDHS Technical Education program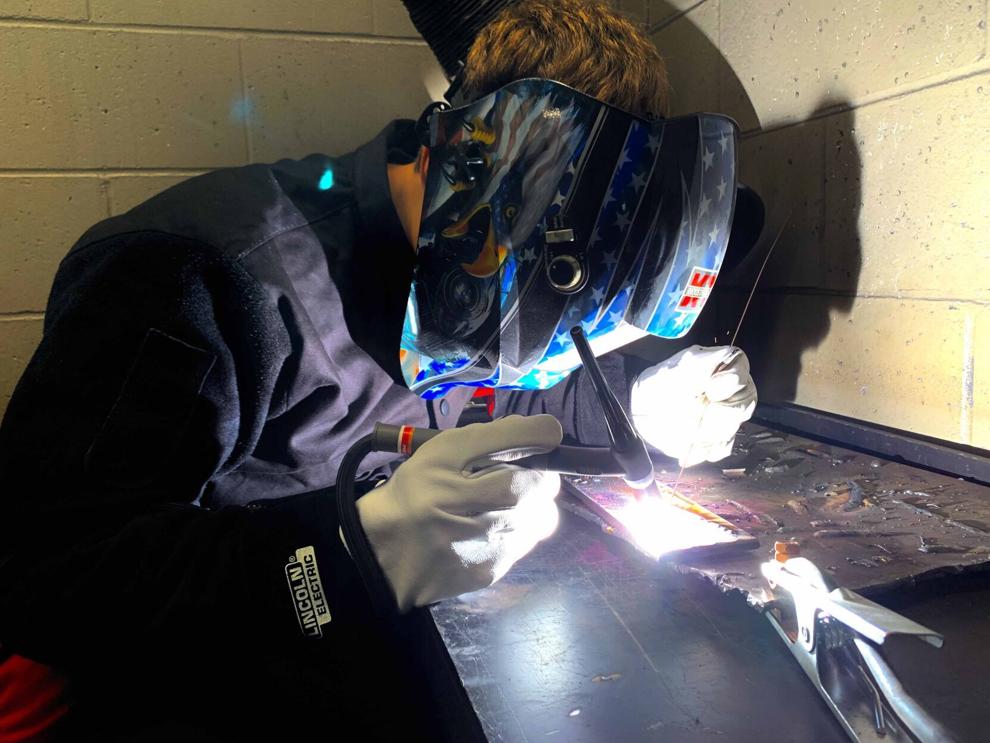 WDHS Technical Education program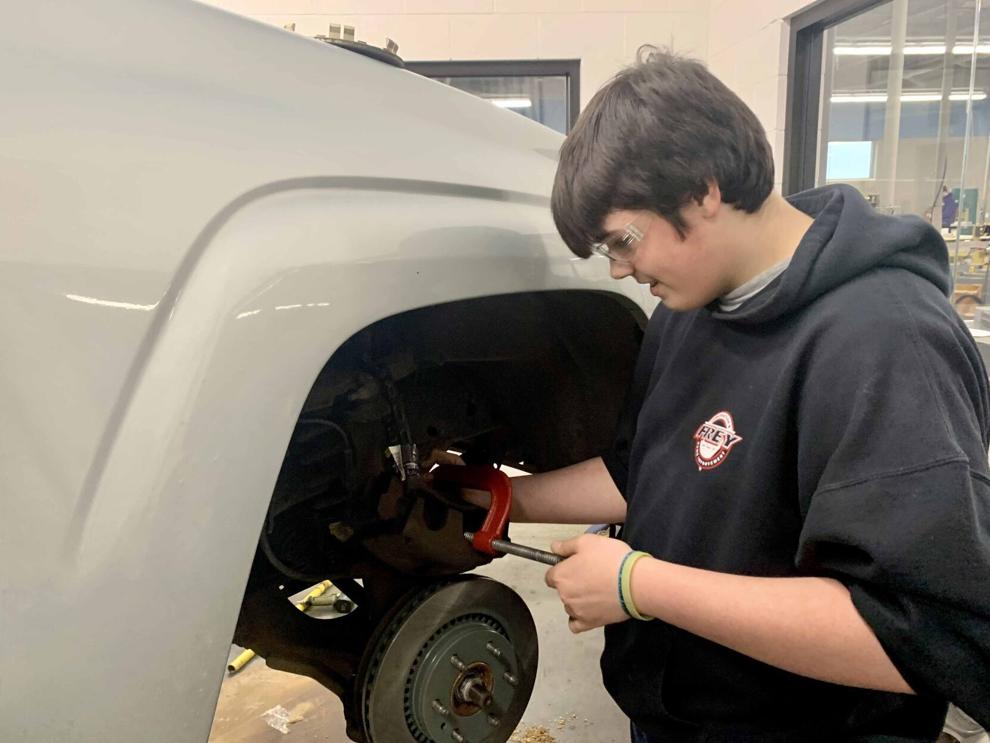 WDHS Technical Education program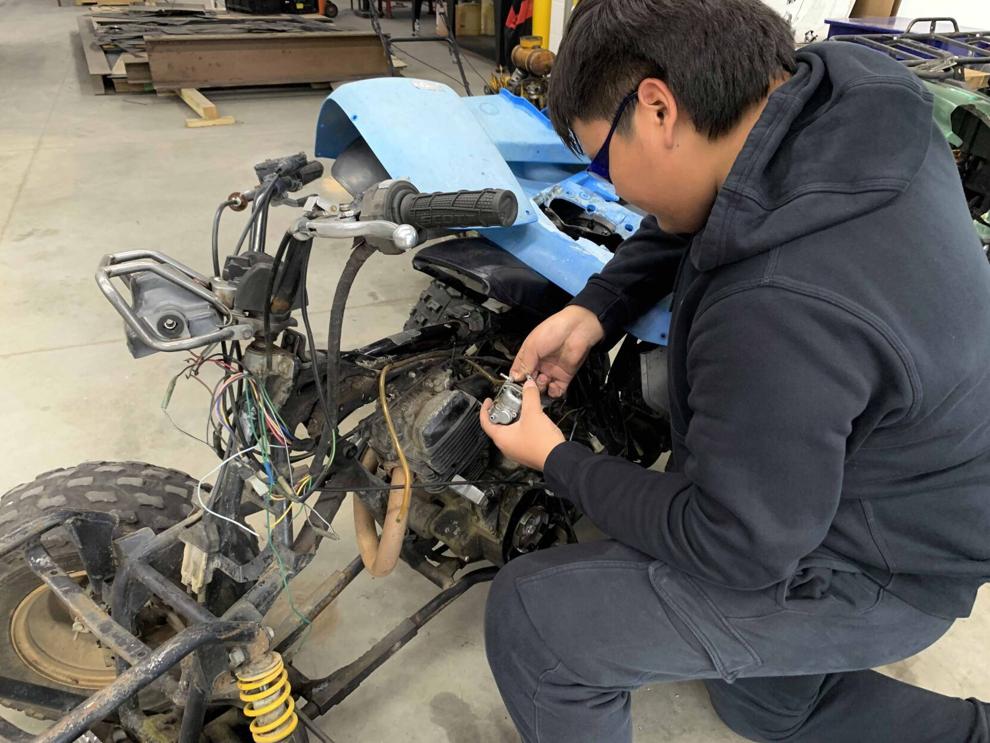 WDHS Technical Education program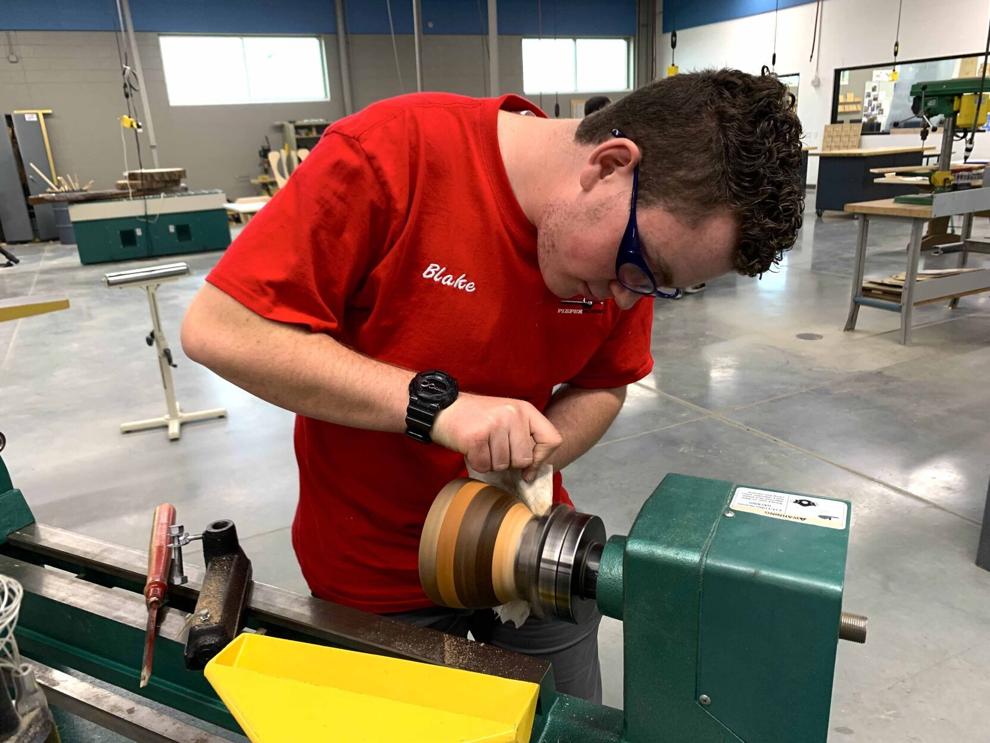 WDHS Technical Education program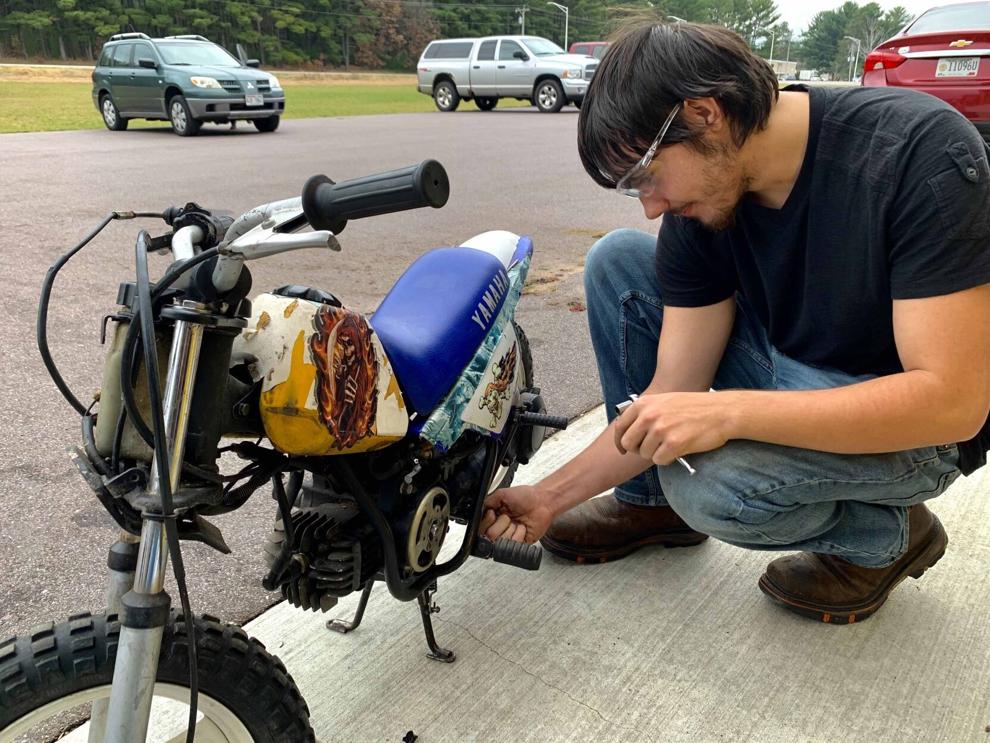 WDHS Technical Education program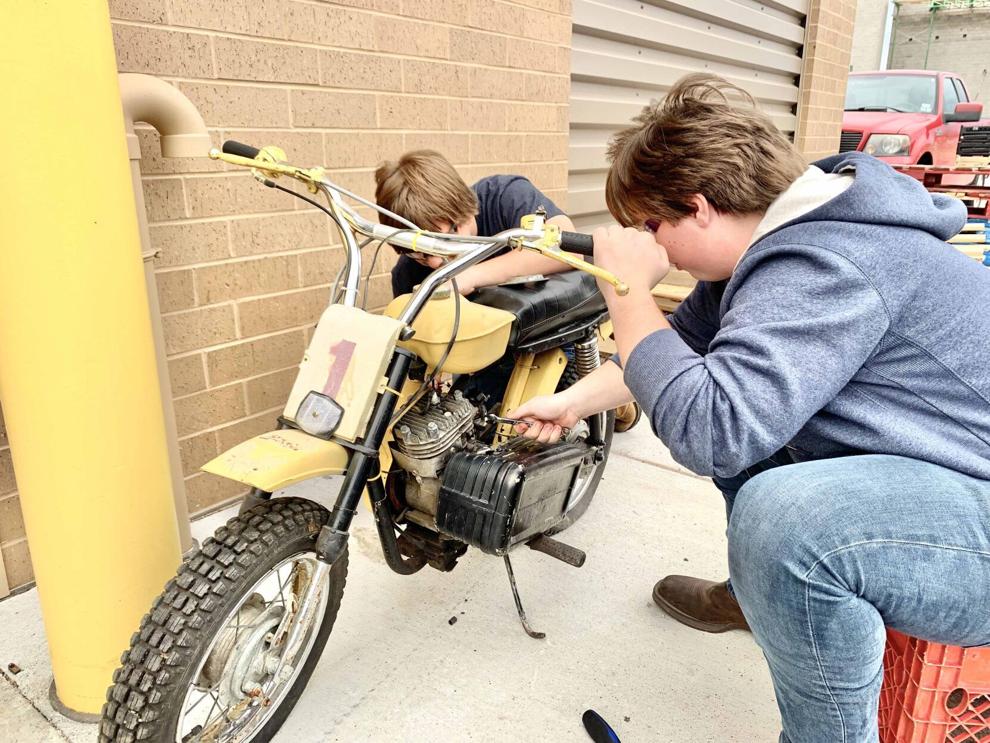 WDHS Technical Education program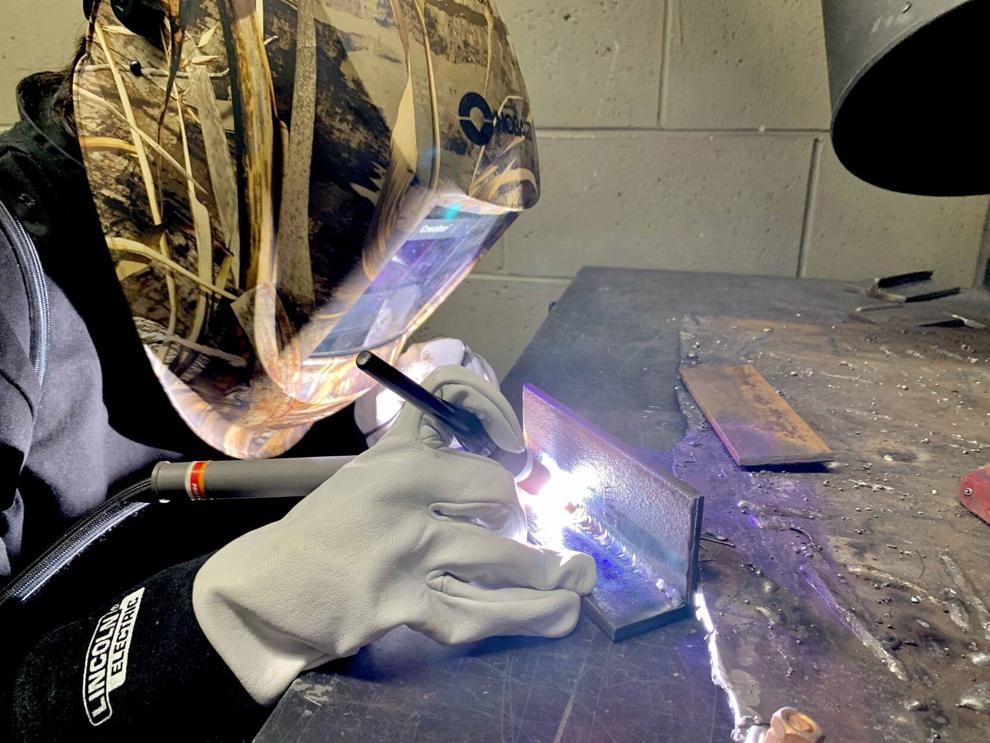 WDHS Technical Education program