Heading into the WIAA softball postseason, several area teams have a chance to make deep runs.
The highest-ranked team is Horicon, which is a No. 1 seed in Division 4 Sectional 4. After that it's Waupun in Division 2 and Poynette in Division 3, who are each No. 2 seeds and start quests for a state title on Tuesday.
Beaver Dam is the only area team in Division 1 and as the No. 5 seed will face No. 12 West Bend East.
In the postseason the pressure is at its highest and that's why most teams rely on their more experienced players. Yet, there are a few freshmen making a difference.
Here are three freshmen who've made an impact this season.
Trinity Williams, Portage
Impact: Williams has been a reliable arm in the Warriors' pitching rotation. She's played in 19 of 23 games and pitched at least half the innings in all of them. As a batter, she has a .491 on-base percentage and a .372 batting average.
Quotable: "Trinity is not afraid of being in pressure situations, whether it be pitching with the bases loaded and a full count or being up to bat when the game is on the line," Portage coach Connie Wampler said. "She takes each at-bat offensively and defensively as a challenge and one that she is going to win. Her ability to move on to the next play and willingness to learn and adapt is that of a seasoned veteran."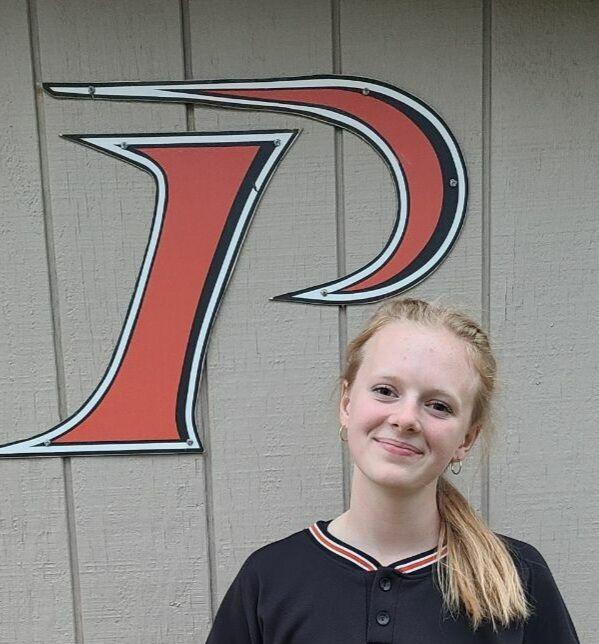 Emma Julka, Beaver Dam
Impact: Julka has a .493 batting average. Defensively, she has a perfect fielding percentage with 52 putouts.
Quotable: "Emma always comes to practice ready to learn and gives 100% effort every game," Beaver Dam coach Abigail Schmitt said. "Her consistency in the field and speed on the base paths make her a dangerous player against any team."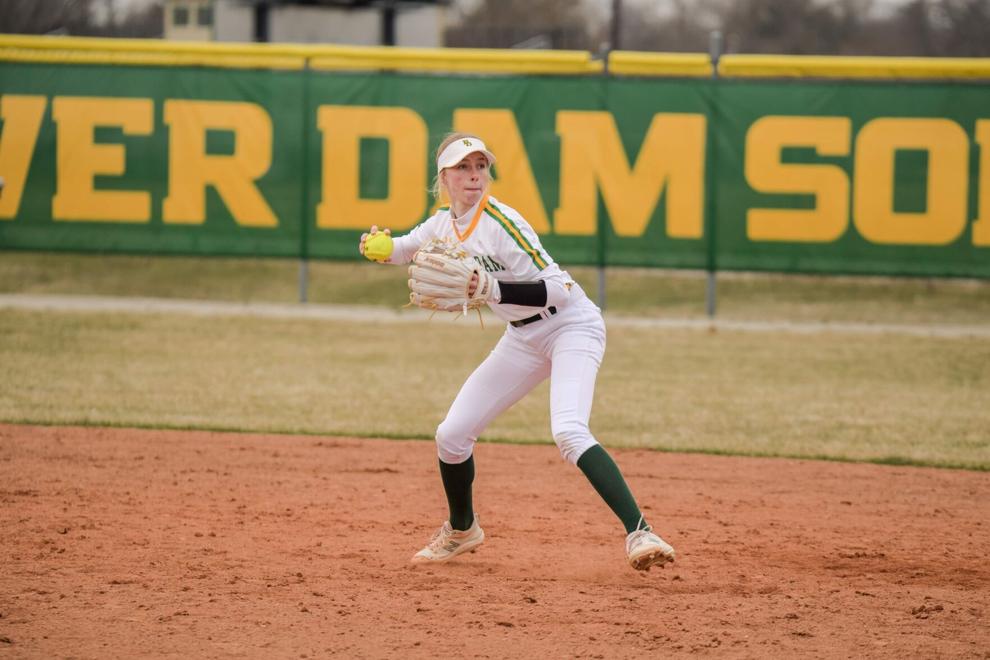 Rhianna Schommer, Reedsburg
Impact: Schommer has scored seven runs to go with five hits and an RBI double that helped Reedsburg beat Sauk Prairie on April 21. When asked about her young catcher, Reedsburg coach Elizabeth Baker didn't refer to statistics, instead she said Schommer "is the embodiment of grit."
Quotable: "Rhianna, as a freshman, has had to work extremely hard throughout this season to develop her catching skills," Baker said. "She's demonstrated unyielding courage and fortitude to endure the grueling day-to-day operations that are expected of varsity catchers."