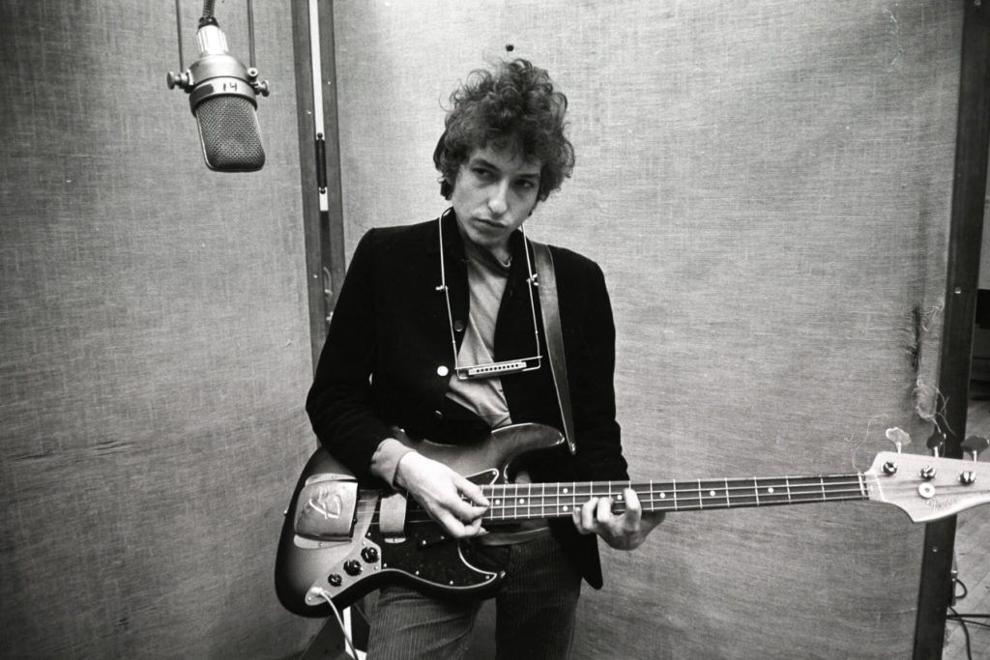 Robert Zimmerman, a 20-year-old from Duluth, Minnesota, wrote a song on a sheet of paper. The year was 1961. The song's never been recorded. There's no music for it. The song starts out: "Wisconsin is the dairy state/I guess you all know well/I was just in Wow Wow Toaster there/The truth to you I'll tell."
The truth is that Robert Zimmerman became Bob Dylan. The following year he was playing music in New York City's Greenwich Village. By 1962 he cut his first album. In 1963 he released "The Freewheelin' Bob Dylan'." The album featured "Blowin' in the Wind." He became famous, though a 1964 Wisconsin State Journal review of his show at Madison's Orpheum stated "He comes across sincere, but never really succeeds in sincerely coming across." He received the Nobel Prize in 2016.
For the past 25 years Spring Green has celebrated all things Bob Dylan with BobFest. The 26th iteration, taking place soon after his birthday on May 24, will be at the Spring Green General Store on May 28. The store is located at 137 South Albany St.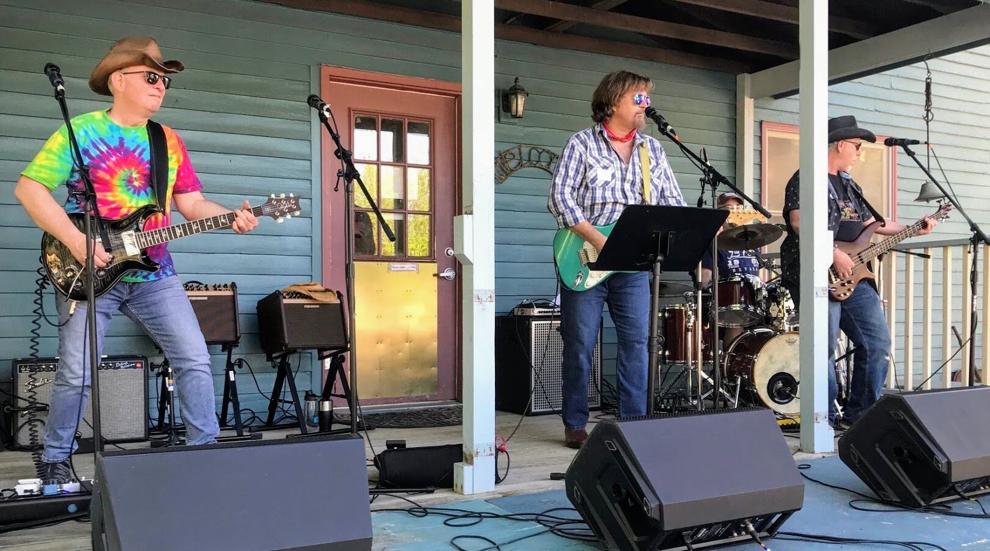 There will be 17 sets of Dylan musical performances from 11 a.m. to 6:30 pm.
There will be a special menu, called "Zimmerman's Deli," and beverages can be purchased from Lake Louie Brewing, the Cider Farm, and Driftless Fine Water.
Musical performances include: Troye Shanks and the Back Pages, Ian Seaholm and the Night Thieves, Hoot n' Annie String Band, the Stu Levitan Experience, and others.
The festival is outside and free of charge. The Spring Green General Store suggests no carry-in food and drink, but to bring a comfortable chair, some bug spray, and comfortable dancing shoes.
"Bob is a Midwesterner at heart and in his roots," said Don Greenwood, who helped start the festival 26 years ago, continues to help organize it with Karin Dittmar Miller, the owner of the Spring Green Country Store, and performs at BobFest. "I consider him to be the 20th (and 21st) century equivalent of William Shakespeare. Four hundred years from now, if humanity persists, people will still be singing Bob Dylan songs."
It wasn't 400 years ago when Karin Dittmar Millar started listening to Bob Dylan. It was just a handful of decades ago.
"In 1974 I was 13-years-old," she said. "I fell in love with my first Bob Dylan album – yes, we played records back then – called 'Planet Waves.'" She said, "I wore it out. To this day I enjoy many Dylan albums, some from every stage of his very long career."
The stage for BobFest started in the late 1990s when they had an open mic, some Bob Dylan trivia, and some free-form jamming.
People came. "People form relationships after meeting at BobFest," Greenwood said. "One couple sang together at BobFest for the first time and came back a couple years later married and with a child." One early BobFest featured Holly Hafermann, a 13-year-old from Mazomanie who did an unaccompanied version of Dylan's "Tears of Rage."
"It left the audience awestruck," Greenwood said. "Holly went on to a professional musical career as Skylar Grey."
More recently, Greenwood enjoyed hearing a retired doctor from Minnesota who drove 200 miles on short notice to play one song, "Desolation Row."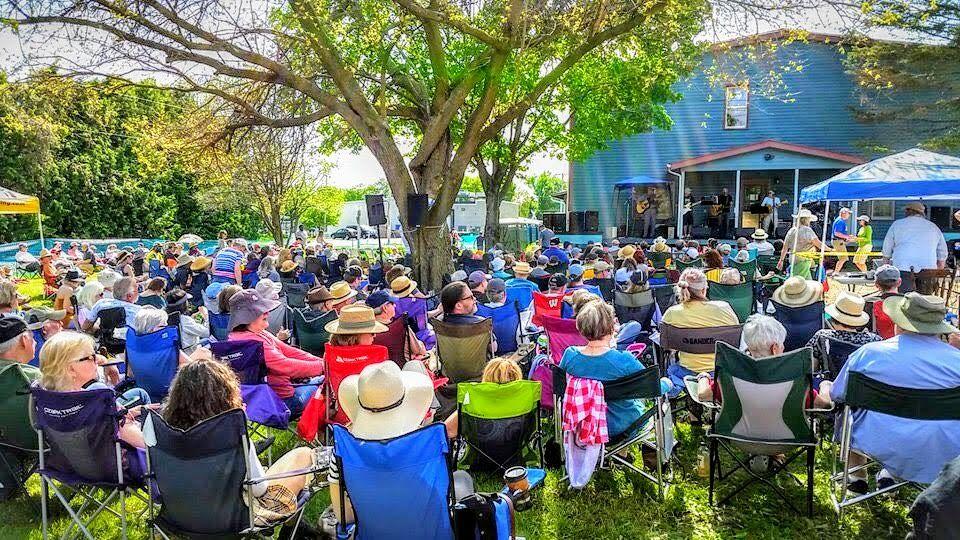 Karin Dittmar Millar has similar sentiments.
"I really enjoy hearing the interpretations of his songs that our local bands play."
She likes the diversity, too. Everything from folk to blues to recited word. Everything from soloists to 12-person ukulele groups.
People came and then more people came because something was "Blowin' in the Wind." "I love that his music brings people together," Karin Dittmar Millar said.
Like a rolling stone, the event continues to bring Dylan fans across the region to celebrate one of American music's greatest legends, even those from Minnesota and also from Wow Wow Toaster.