A Sun Prairie man was charged with his 6th OWI in Columbia County last week, after an officer pulled him over for driving nearly double the posted speed limit.
Joseph OMalley, 41, is facing one count of operating a motor vehicle under the influence – 6th offense. If found guilty he faces five years of prison followed by up to five years of extended supervision. OMalley is no longer in custody after paying his signature bond set at $25,000.
According to the criminal complaint:
An officer observed OMalley traveling northbound on Highway 151 in Columbus at approximatley 7:30 p.m. going between 95 and 105 mph. The posted limit is 55 mph. 
During the traffic stop, the officer reported that he detected an "odor of intoxicants" from OMalley. He first denied drinking but later confessed to having three to four beverages.
A breath test was performed, but after four attempts, he failed to provide an adequate sample. A blood draw was completed at Prairie Ridge Hospital. 
According to the Division of Motor Vehicles, all of OMalley's prior OWI offenses occurred between 2002 and 2008 on a near annual basis. A pre-trial is scheduled for the end of May.
GALLERY: Thursday at the Columbia County Fair
GALLERY: Thursday at the Columbia County Fair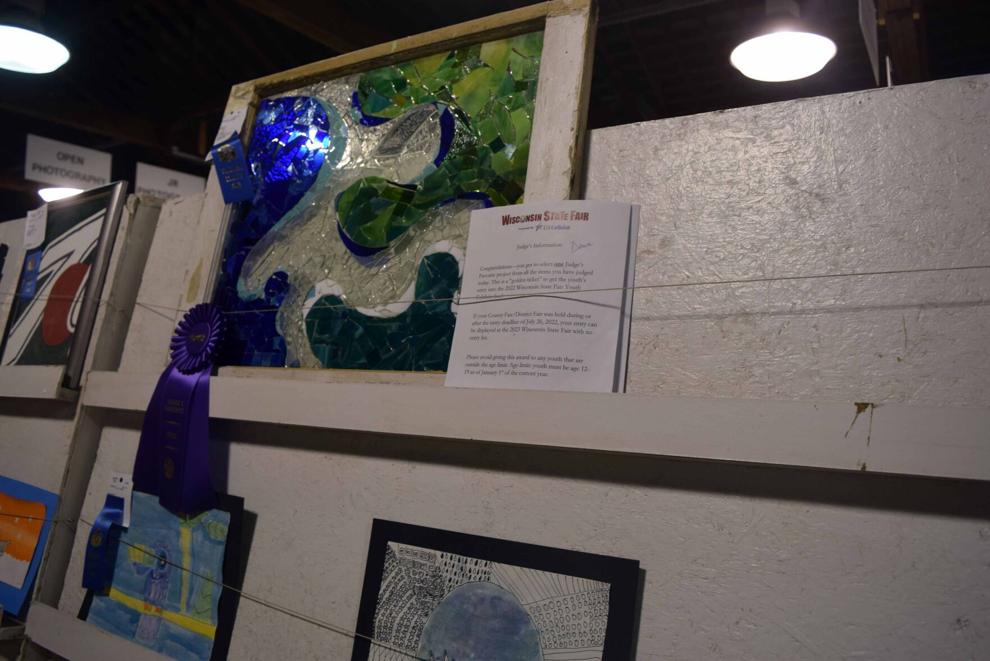 GALLERY: Thursday at the Columbia County Fair
GALLERY: Thursday at the Columbia County Fair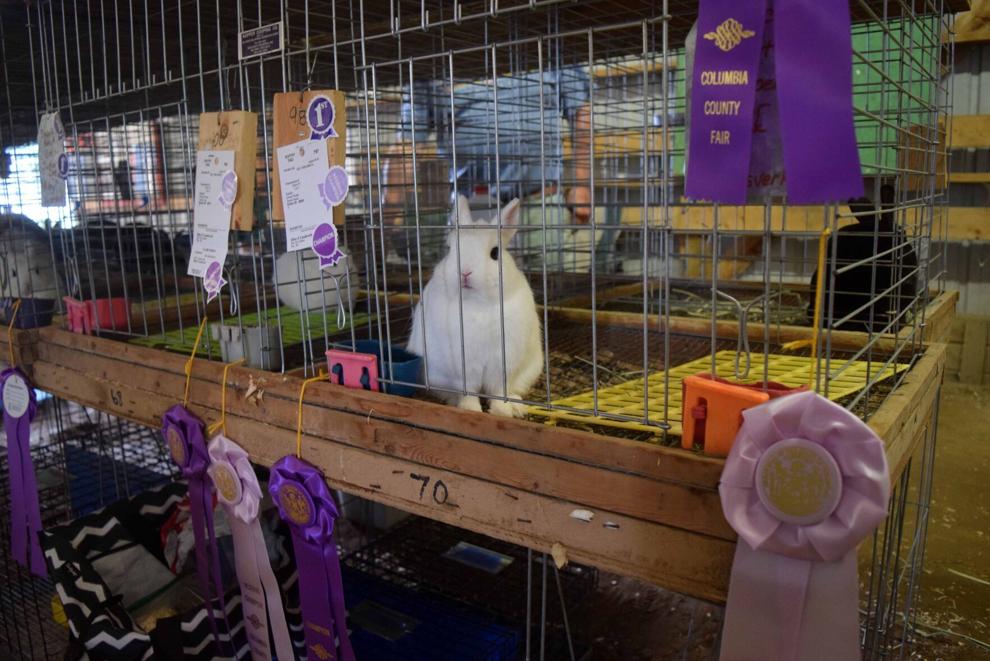 GALLERY: Thursday at the Columbia County Fair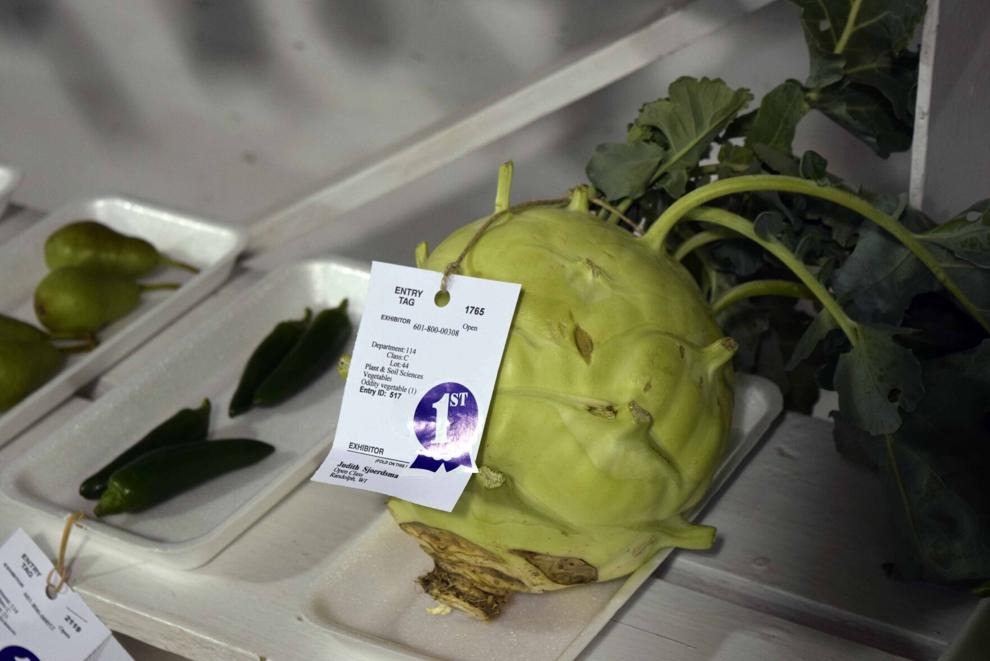 GALLERY: Thursday at the Columbia County Fair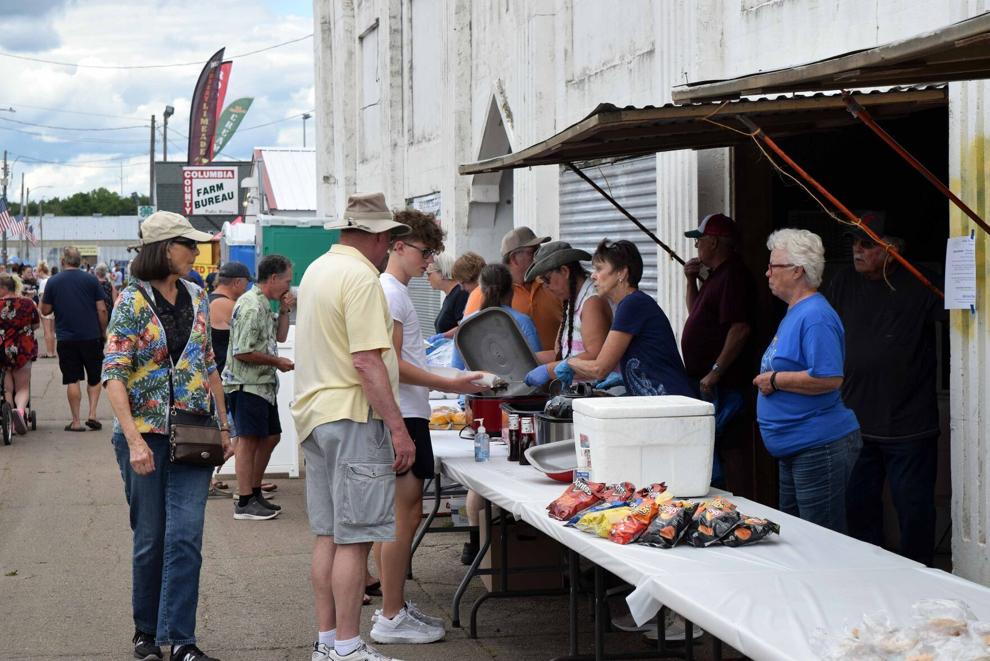 GALLERY: Thursday at the Columbia County Fair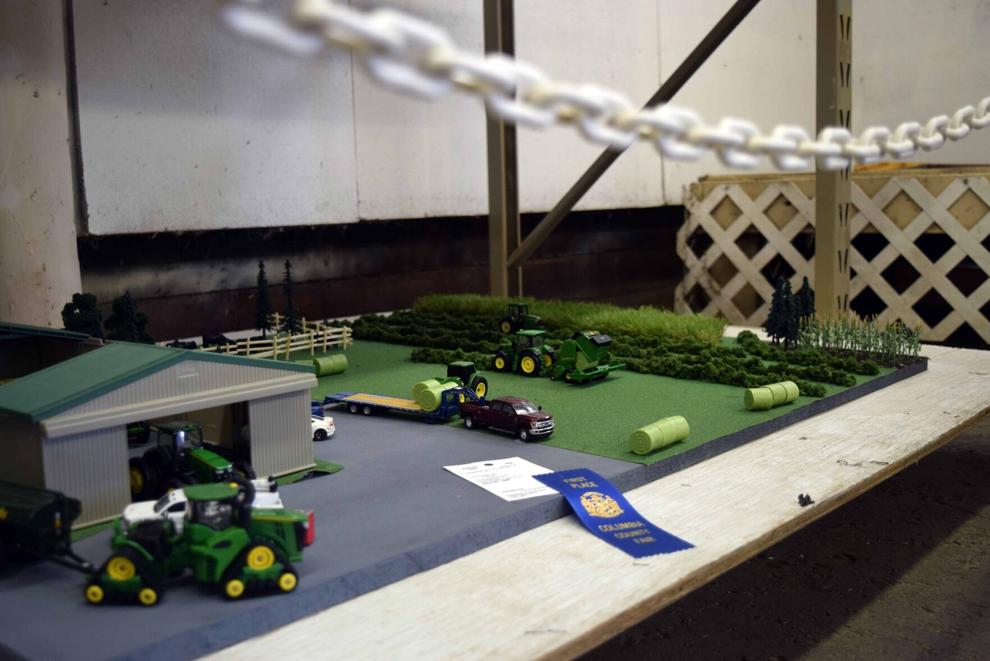 GALLERY: Thursday at the Columbia County Fair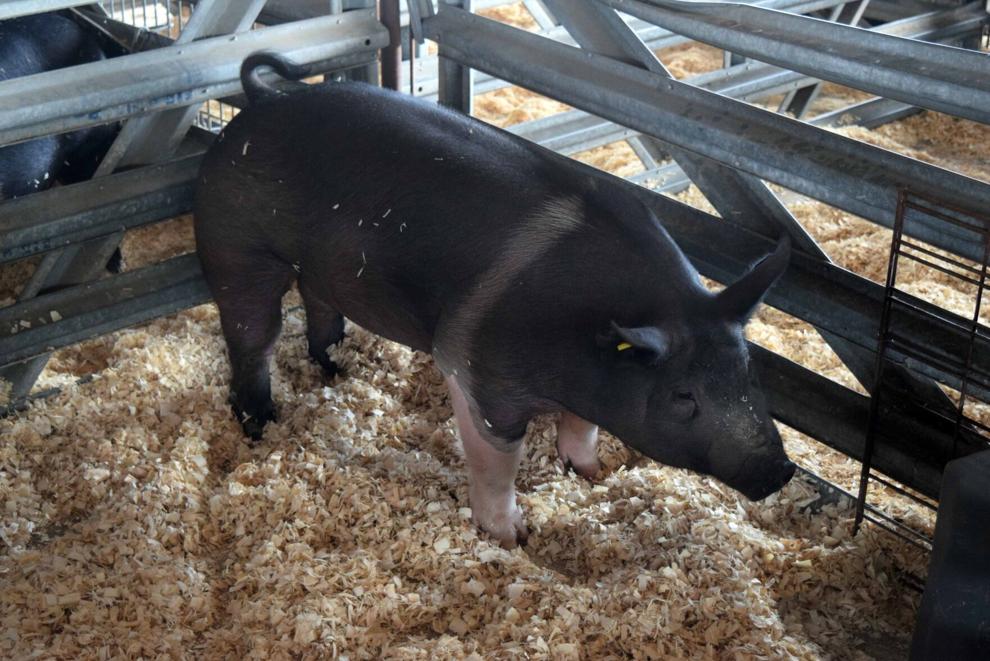 GALLERY: Thursday at the Columbia County Fair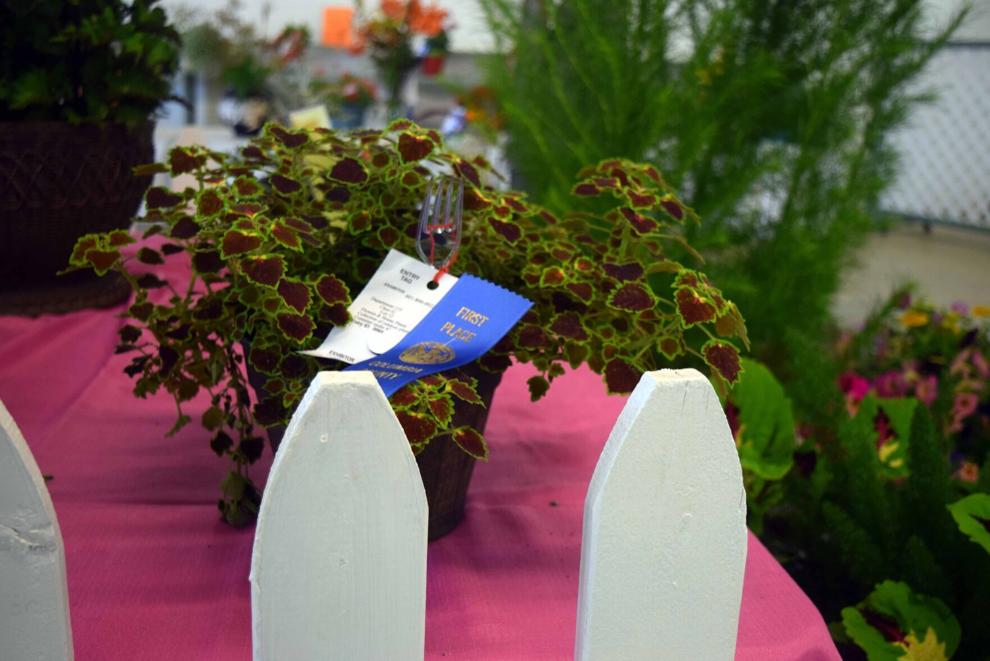 GALLERY: Thursday at the Columbia County Fair