CLEAN OUT YOUR CABINETS: Saturday, April 22 is the next official Drug Take Back Day, a biannual event that encourages people to dispose of their old, unwanted drugs in a safe manner.
Members of the Portage community can deposit their unused drugs at the Portage Police Department, where a box has been placed in the lobby. Deposits can be made during lobby hours, preferably, says Chief Keith Klafke, between 8 a.m.—4:30 p.m. Monday through Friday. However, the box can be accessed 24/7 for those who cannot make it in that timeframe.
According to the United States Drug Enforcement Administration (DEA), last April's Drug Take Back Day resulted in the collection of 7,995 tons of unwanted drugs, with 1,039,405 pounds coming from Wisconsin's 294 collection sites.
When discarding drugs, the DEA asks that people place them in secure bags, covering up or removing personal information such as names and addresses from containers. The Portage Police Department's drop off site offers plastic bags for people to use in securing their drugs.
Prescription and over-the-counter medications, ointments, patches, sprays, inhalers, creams, and vials are accepted. No illegal substances, sharps, aerosol cans, bio-hazardous materials, mercury thermometers, or personal hygiene items are allowed.
GALLERY: Portage fire and police open house
Open house bike helmet fitting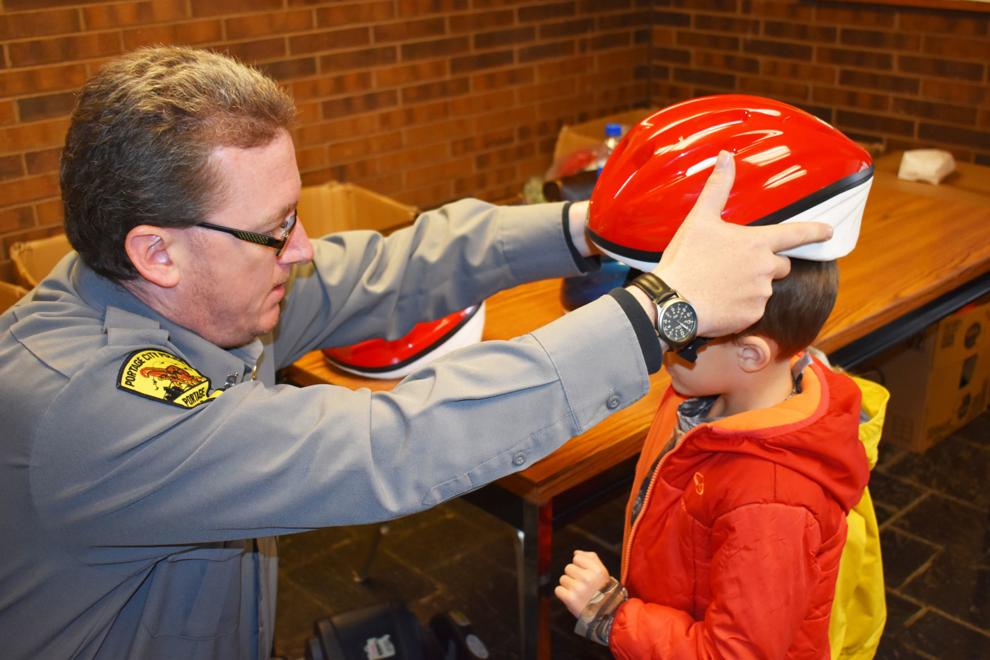 Open house Johnson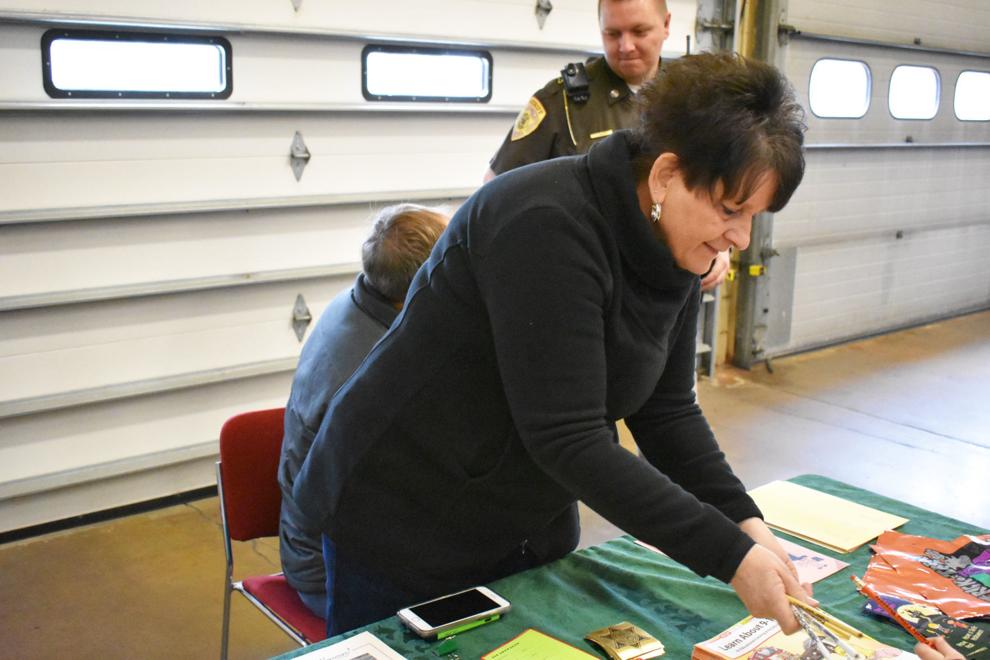 Open house flag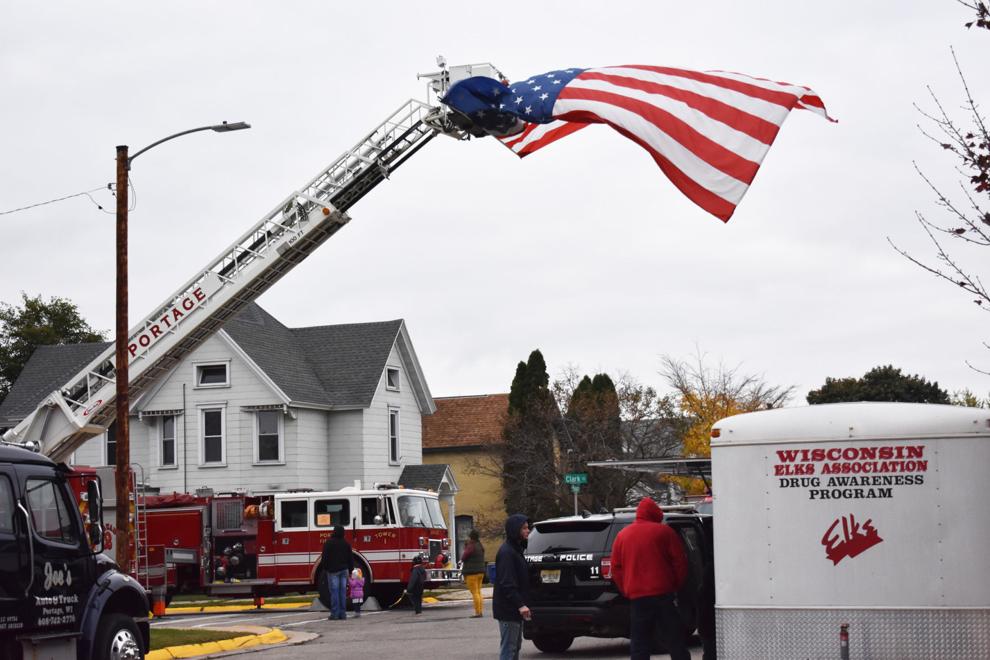 Open house Ares belly-rub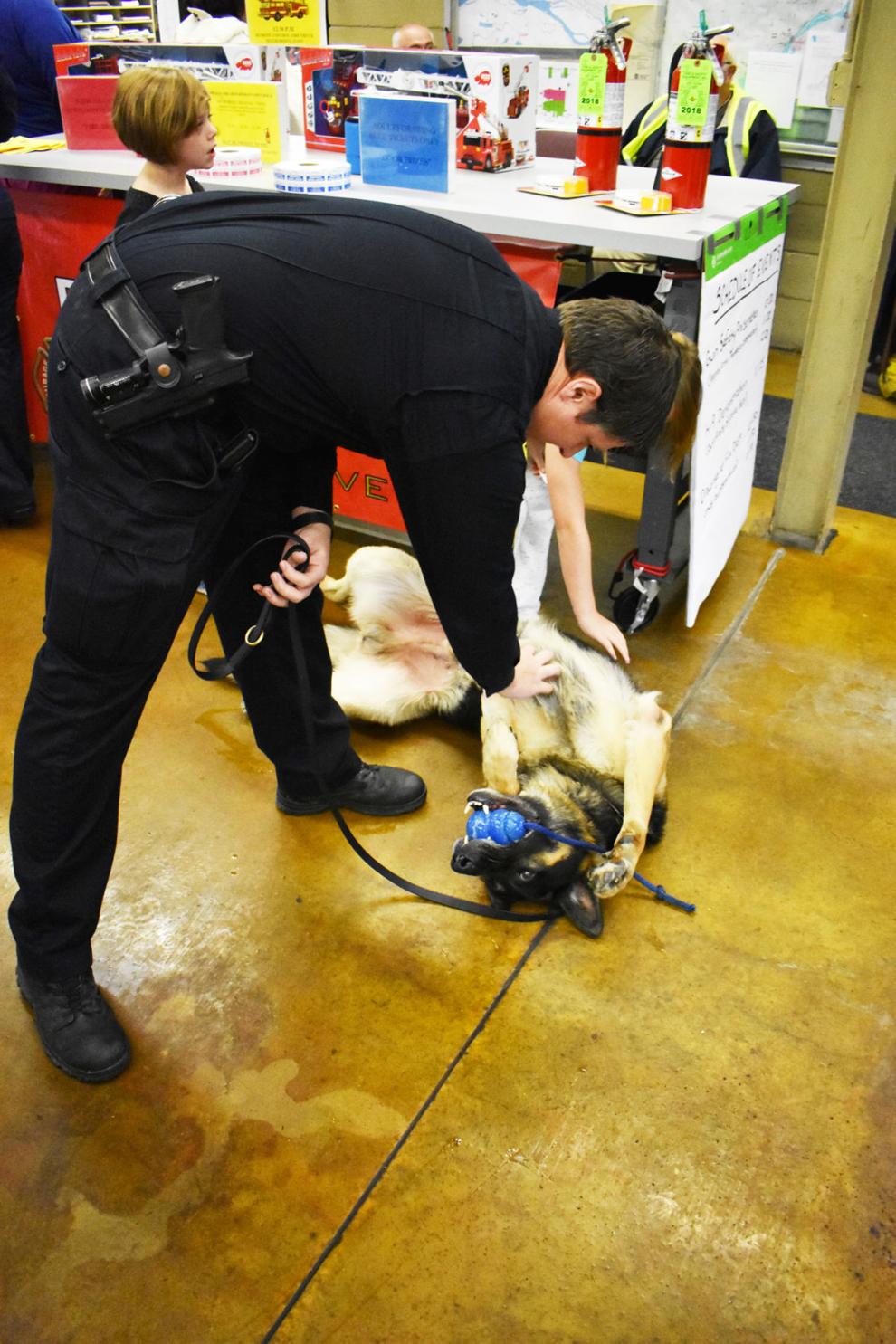 Open house Simonson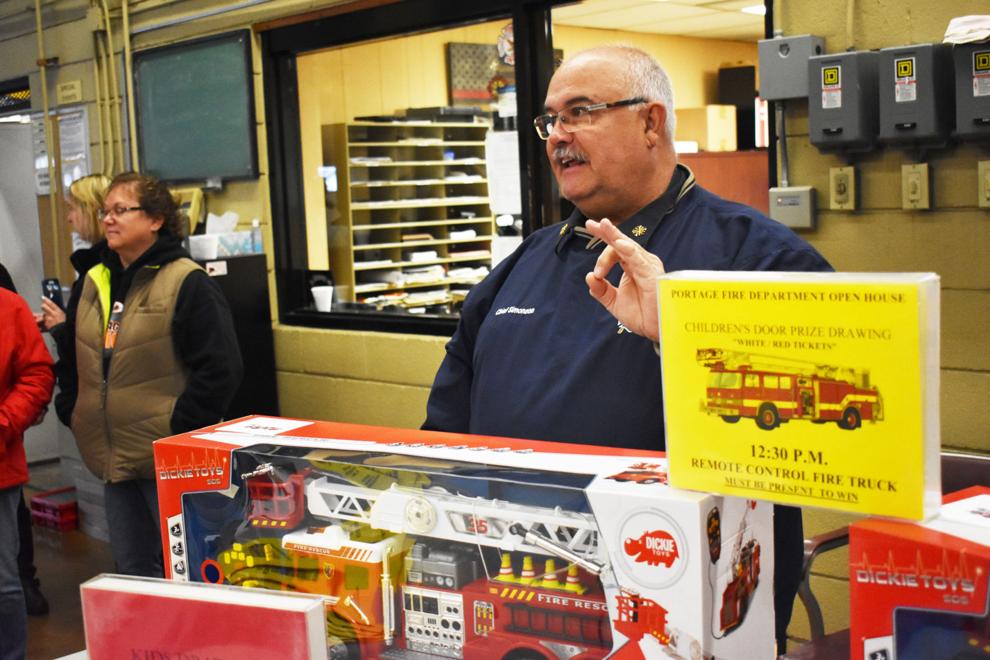 Open house prizes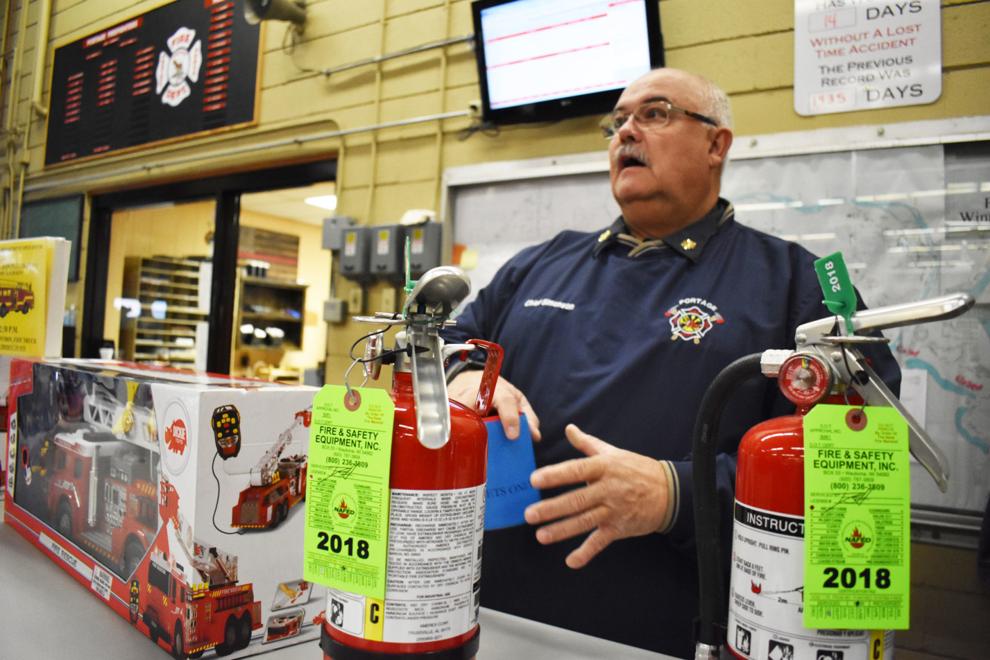 Open house big leap
Open house state police car
Open house emergency equipment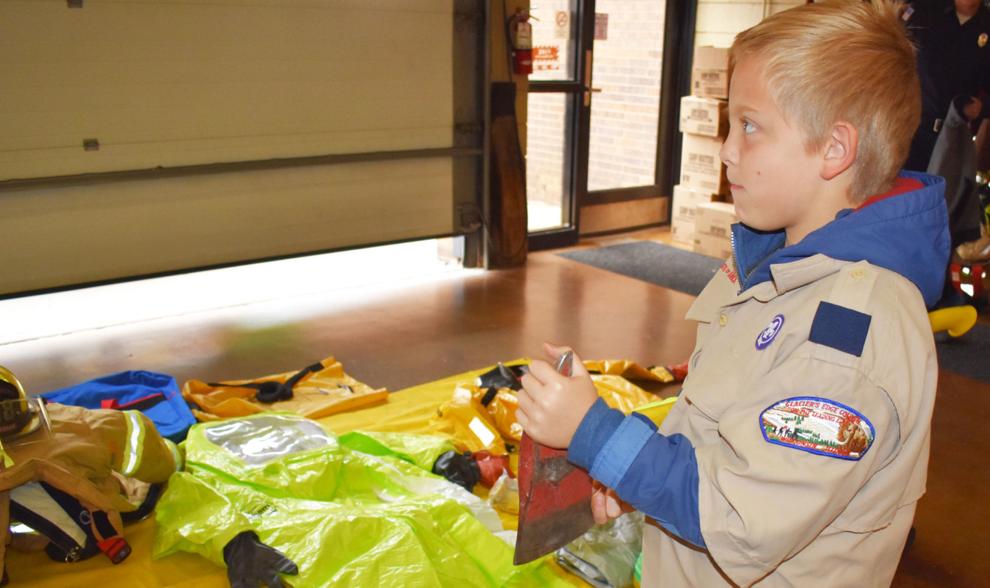 Open house ambulance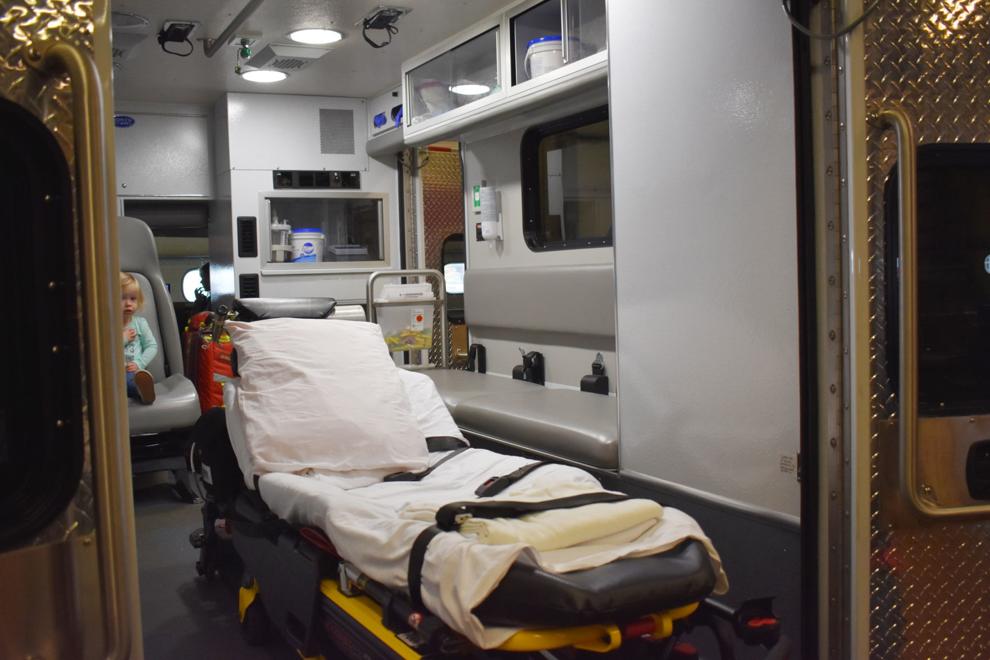 Open house plush K-9
Open house top dogs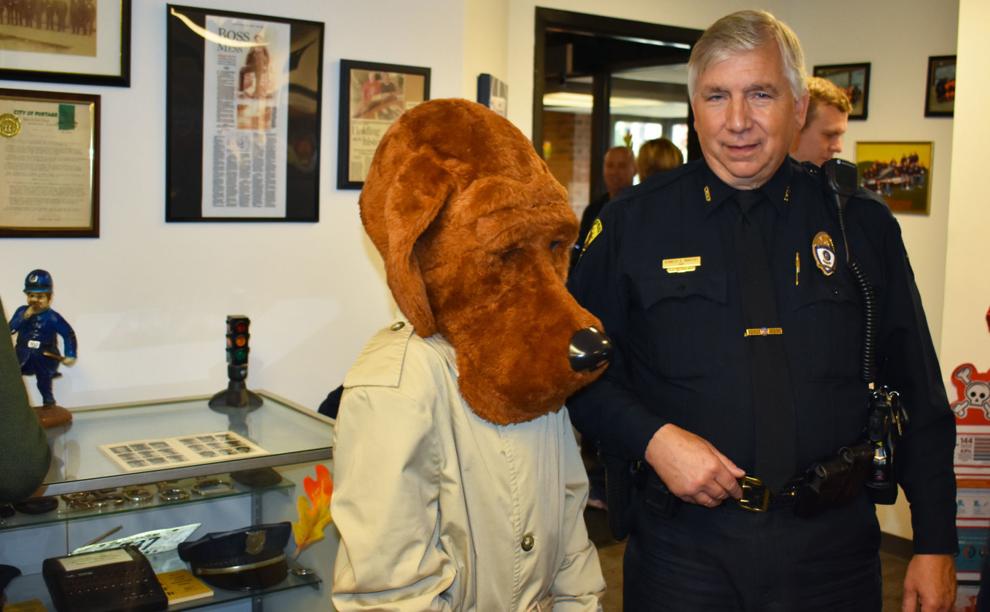 Open house swag for kids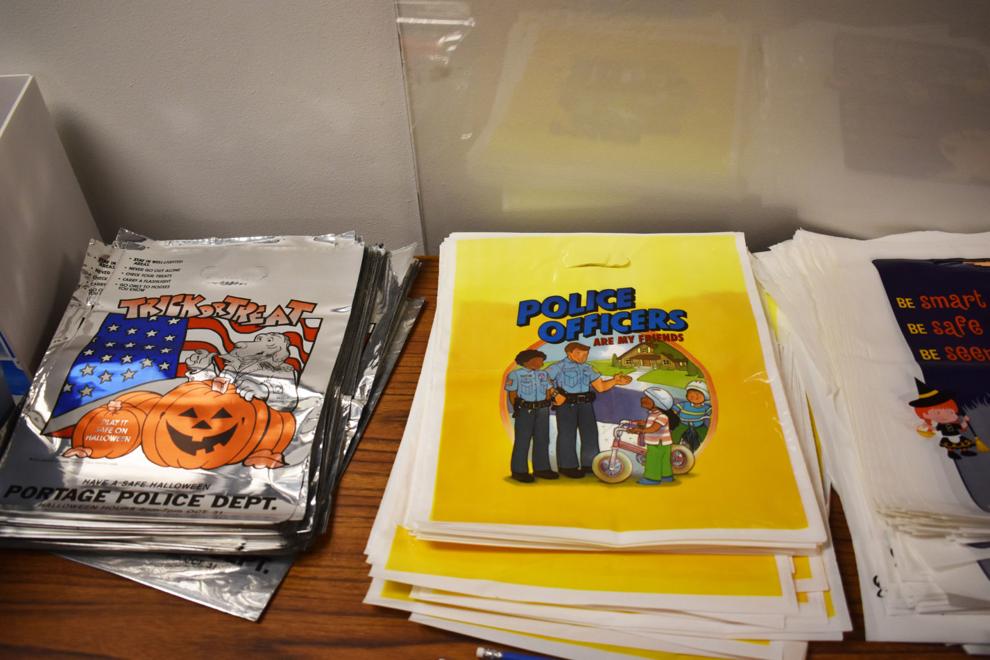 Open house firearms safety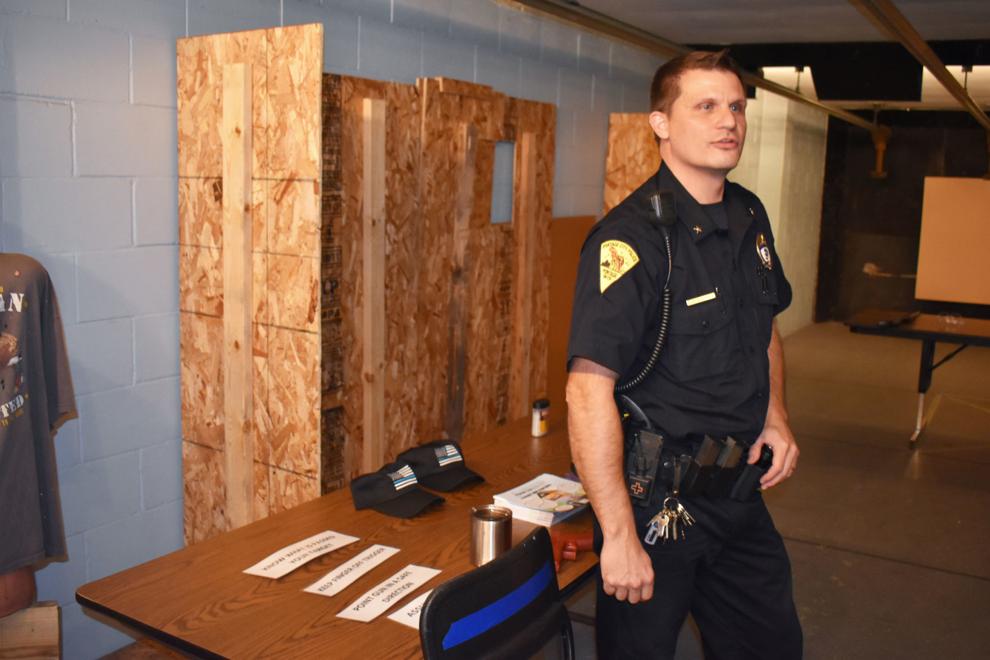 Open house drones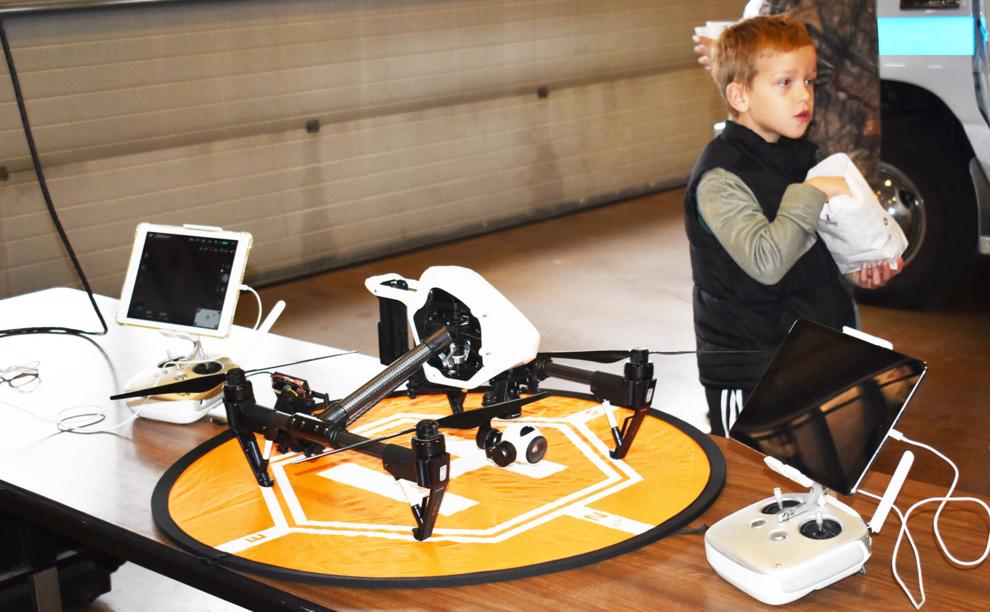 Open house K-9 demo, completed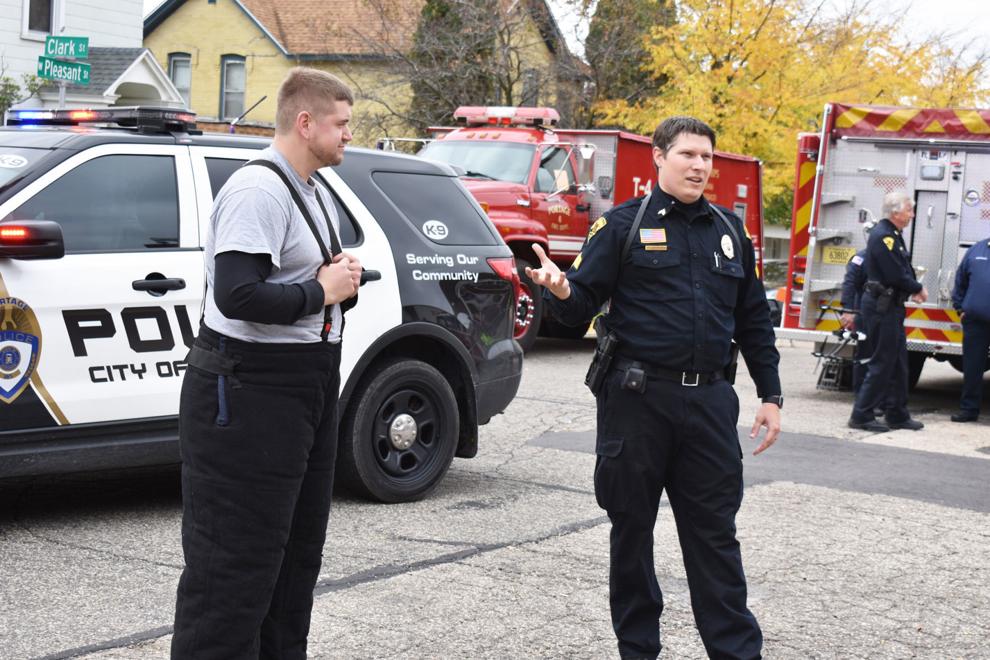 Open house popular Ares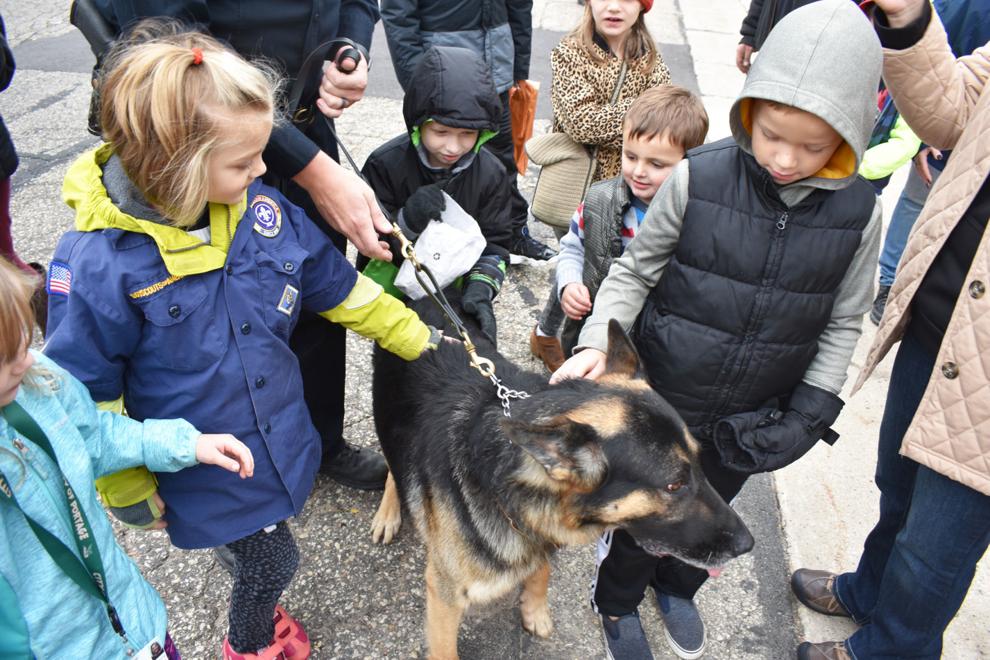 Open house kids with Ares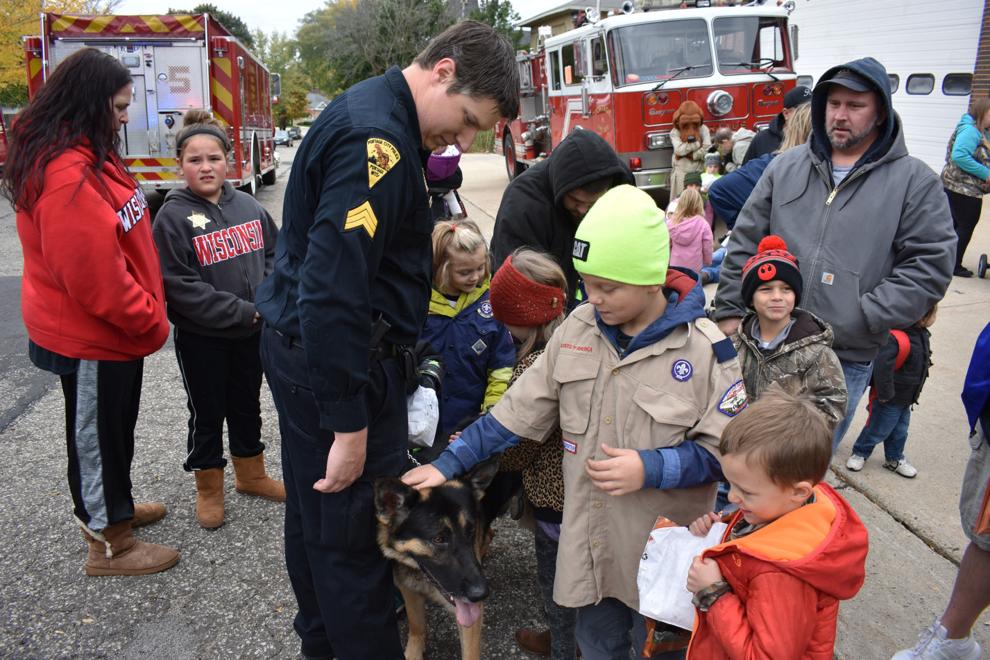 Open house lots of love